"I am an experienced designer of over 20 years and working with Sara showed me where I was undercharging and helped me raise my rates which led to
doubling my revenue
! 6 months ago I was frustrated by clients who were giving me a hard time paying for sites that I felt like were underpriced and now even though I charge more, I have customers who have no problem paying me. I couldn't believe it! It actually works. THANK YOU SARA"
- Kim, Australia
👉 Are you a new website designer that wants to start and scale
successfully or are you a current designer that's struggling with
consistent income?


👉 Do you find yourself in a cycle of working with low-level clients just to pay bills and never able to crack $10k+ projects?


👉 Are you exhausted & overwhelmed 🥵 wearing all the hats in your business but you have no idea how to start hiring or scaling with a team? 👯‍♀️


Course Curriculum
The curriculum block is dynamic. As you add curriculum to your course, you'll see it automatically populate here.
EXAMPLE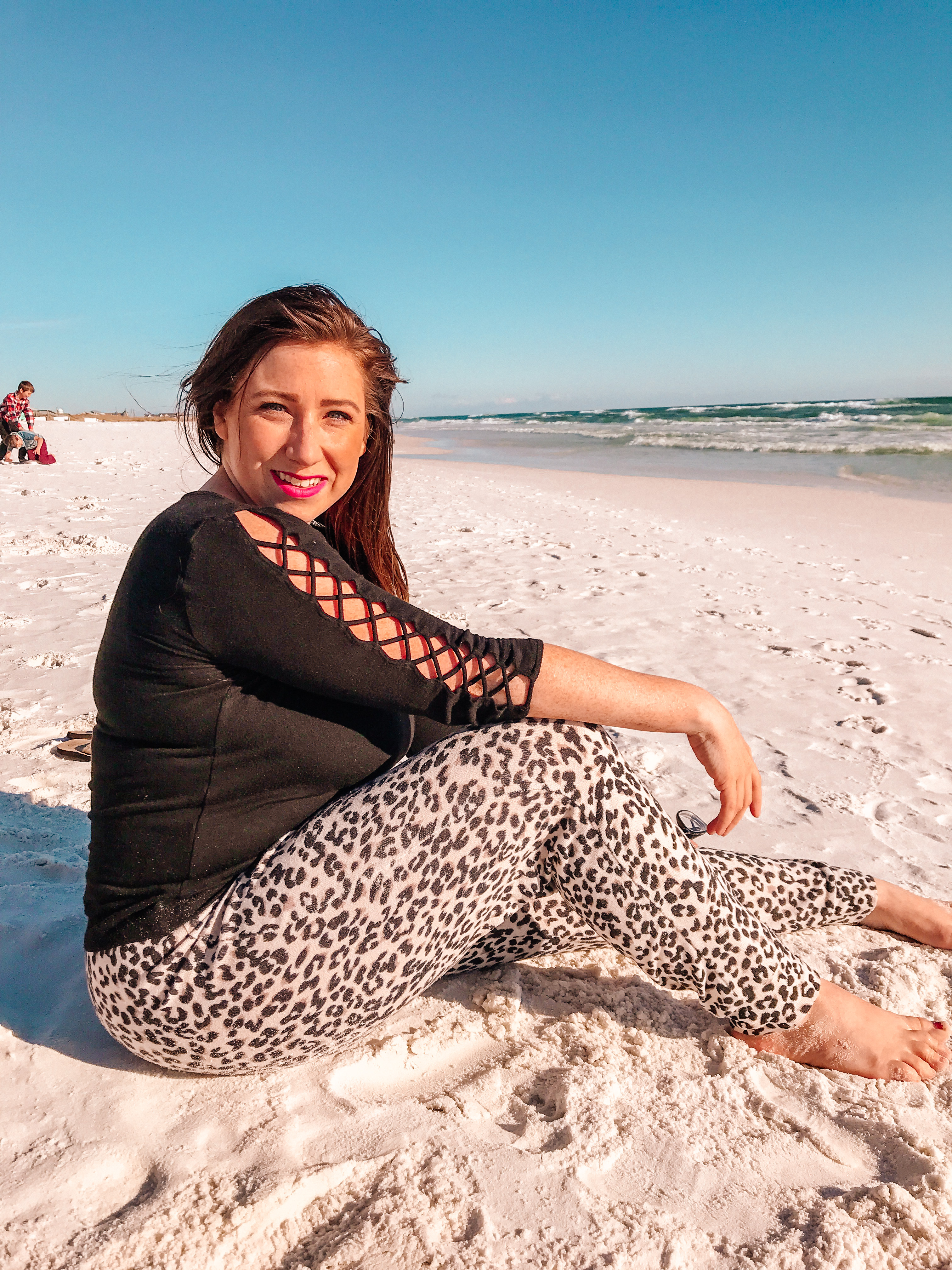 Hi, I'm Sara Michaels
Expert Website Designer, Marketer, & Agency Owner
I started my website design business with zero experience, no one to guide me, and I made a lot of mistakes.
It took me years to overcome my fear of the fraudy-feeling like I wasn't "good enough" like the other designers because I was self-taught.
Because of this feeling; I was working with low-ball clients, and riding the rollercoaster of inconsistent income . . . scrambling when one project ended, worrying about where the next payment would come from, and working with clients that drained me & didn't pay what I was worth.
BUT I WAS DETERMINED TO FIGURE IT OUT
and I had (2) things . . . passion & determination.
✅ I figured out how to create a wildly successful website design business that
allowed me to 
enjoy
 my work 
and
 my time off + my family.
I also got to start working with my absolute dream clients
that happily pay me in full.


✅ I have had the privilege to learn from some of the industry greats,
work with 6, 7, & 8 figure brands and businesses,
get hired with a 6 figure contract from a multi-million dollar marketing agency
& renowned agency owner 
while building my own agency.


✅ I unlocked the secret of high-paying 
clients
 who keep me on 
recurring retainer
and pay me month after month 
even after the initial project ends! 


✅ I figured out how to generate hot leads (at least 1-3 per
week) 
that come
in on their own through my automated client attraction systems! 


✅ I use social media strategically to generate new clients. 


❌ I stopped working with clients that were a drain and a pain 
& started instantly attracting my dream clients while being
able to raise my prices!


💁🏼‍♀️My success allowed our family to have complete lifestyle freedom. 
We were able to travel for 2 years with our kids. 
My husband and I are both home. 
We were able to take a 3 month vacation in Florida for the winter. 
I'm able to work from literally 
anywhere
 that has a WiFi signal. . . 
AND THE BEST PART
is that I now enjoy the lifestyle and financial freedom that I dreamt of!
Once I figured it out; I found that one thing that brought me so much joy
was to help others who are in the same position I was when I first got started.
I firmly believe that if you can't find something you're looking for;
you were called to create it. 


That is how this mentorship came to be. 


🤩 My heart and purpose is to help others succeed wildly 
in a shorter amount of time
without the hurdles
to take you from overwhelmed and alone to succeeding📈 & feeling fully supported. 👩🏼‍🏫


WHAT YOU RECEIVE WHEN YOU WORK WITH ME:
Private, Pre-recorded Trainings (see the modules below) 
Access to all of my other programs & trainings for the duration of our time together
My step-by-step success system to create your own client attraction magnet 🧲 
Personalized "Path to Profits" 60 Min Strategy Session (valued at $2500)
All of my forms, documents, templates, & processes that our legal team compiled ($4000+)
Access to the SM Affiliate Program & the Opportunity to Earn + Create Passive Income
The relief of knowing you are not alone
VIP BONUS: 24/7 Unlimited Support from me via Messenger (regularly $497 / month)
VIP BONUS: Weekly Zoom Sessions with Me & Milestone Check-Ins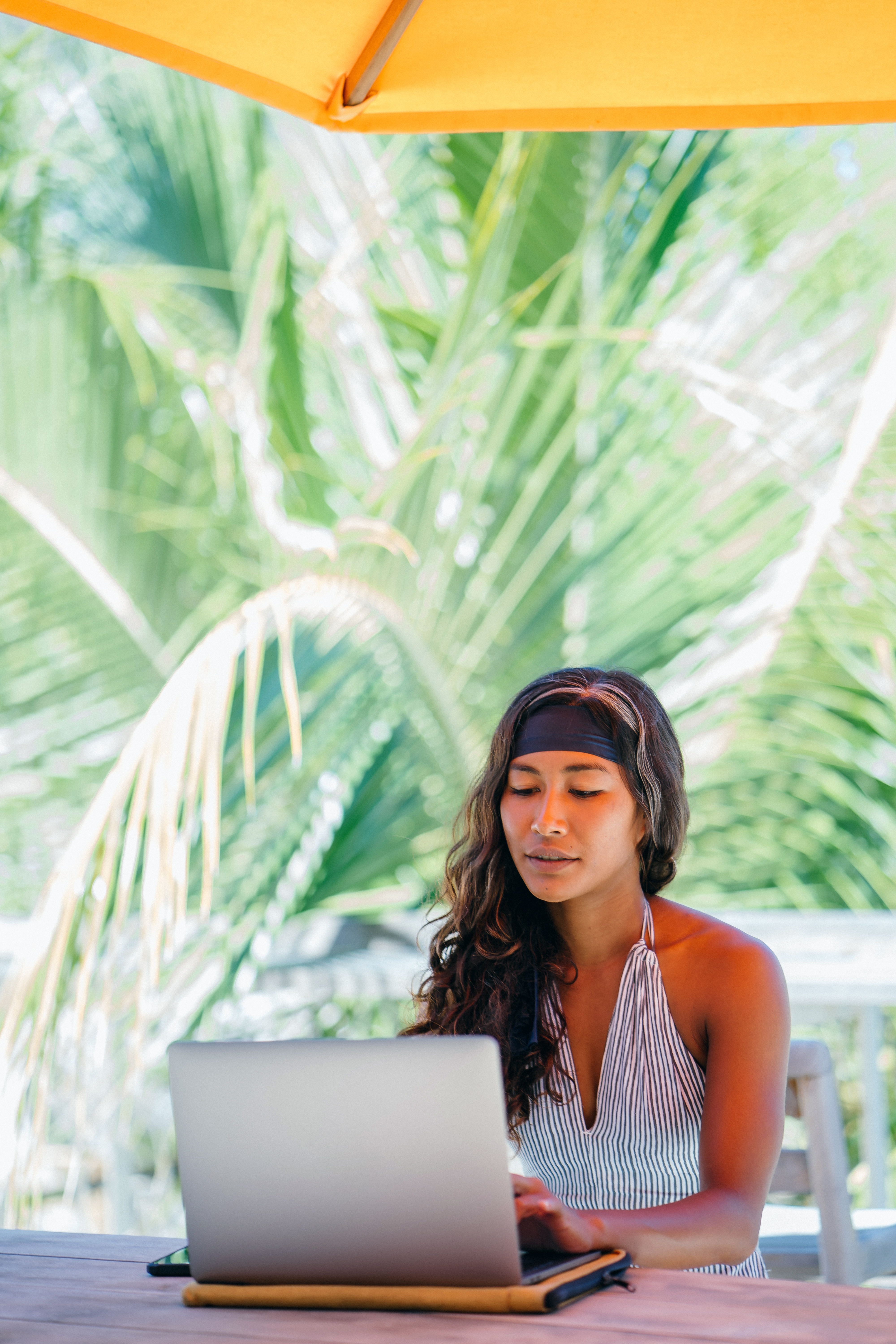 MODULE 1: STARTING YOUR BIZ
This entire section will be dedicated to all of the strategies to structuring your business for success.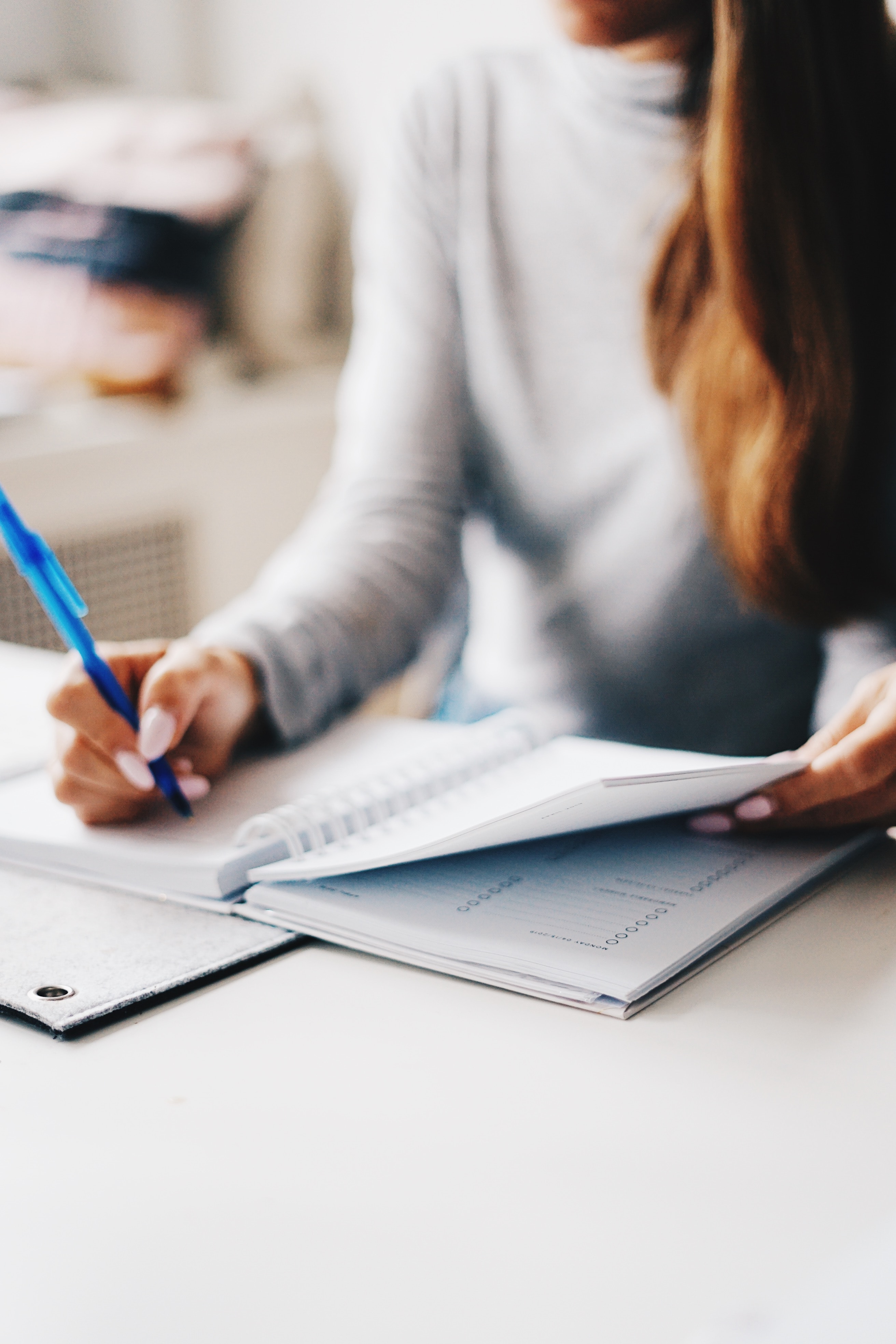 MODULE 2: GROWING YOUR BIZ
We're going to dive into all of the things related to growing your business. . .
Marketing, Lead generation, How to find & Sign Clients and everything in between.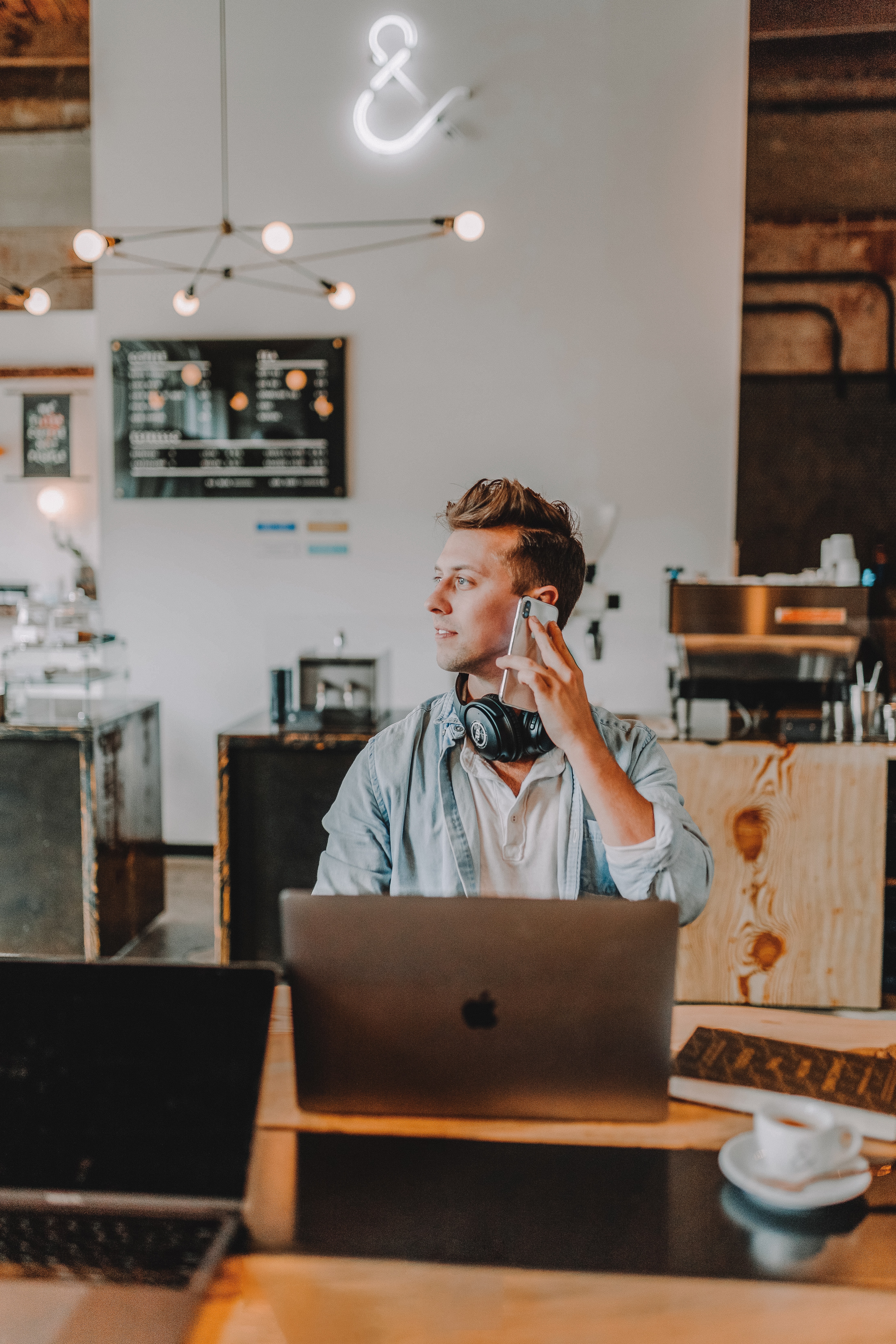 MODULE 3: SCALING YOUR BIZ
This is where we will go into how you will make the necessary shifts to be able to increase your income without increasing your stress. We'll go over automations, processes, how to hire a team & more.
💁🏼‍♀️ WHAT PREVIOUS CLIENTS HAVE EXPERIENCED
during our time together
📍Repackaging their services and raising their prices to instantly increase revenue


📍More free time with family 


📍Enjoying the peace of mind of consistent, recurring revenue and continual new clientele


📍Hiring a support team and figuring out how to go from solopreneur to agency owner


📍 Finding their profitable niche & personal area of passion or expertise


📍Landing their first high ticket pay in full clients


📍 Earning their first 6 figures with their agency


📍Learn how to automate their business


📍Develop a potent social media & email marketing strategy


📍Relief & clarity from having expert advice while dealing with stressful client situations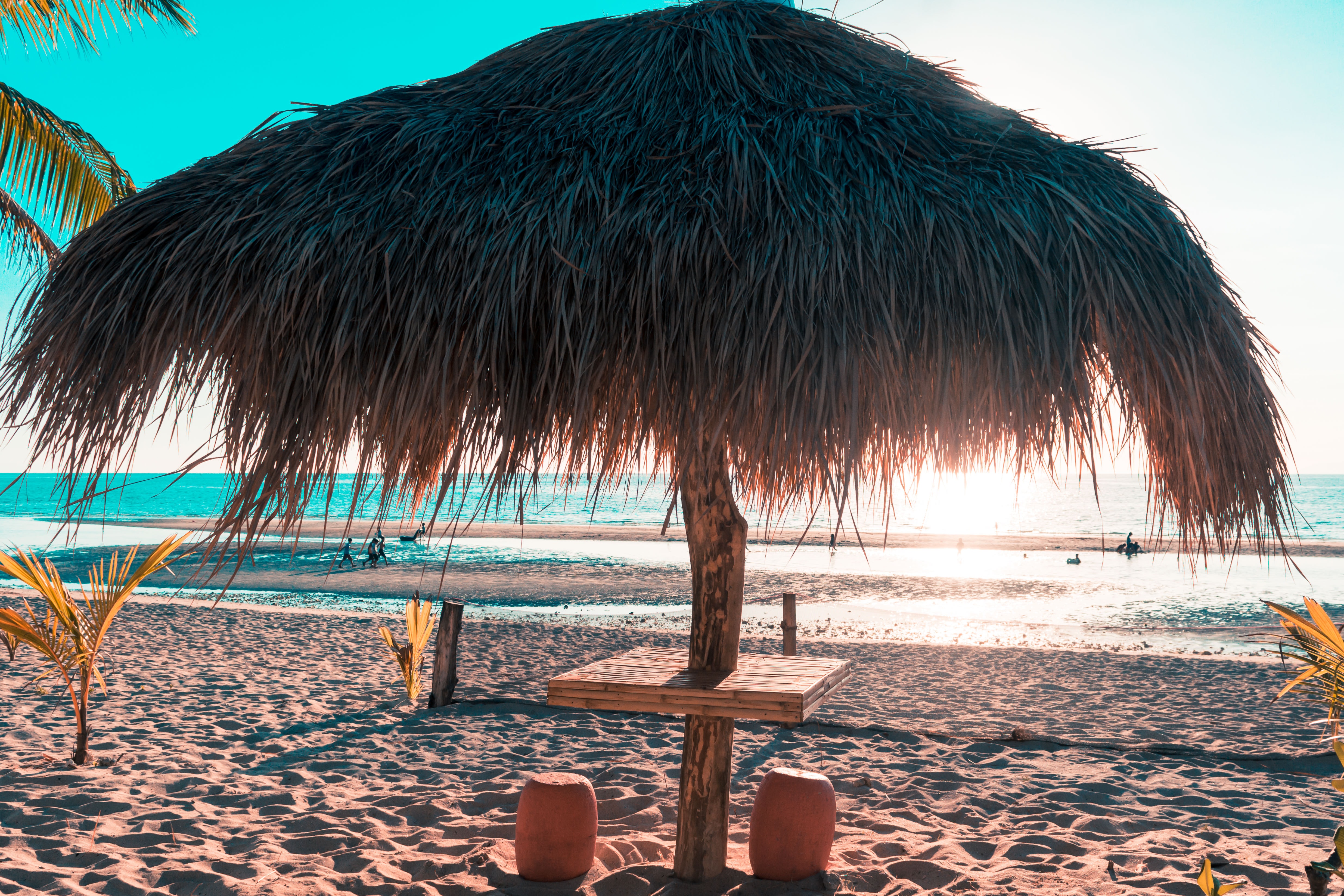 VIP UPGRADE:
Private 1:1 Mentorship
If you thrive with direct support and you want to get the best results in the fastest amount of time and you have a deep desire to succeed & create the life of your dreams . . . this was created for you
With Private Mentoring, you will receive:
60 Minute Personalized Path to Profits Strategy Session (valued at $2500)
Weekly Zoom Calls & Milestone Check-Ins
24/7 Unlimited Access & Support to Sara via Messenger
BONUS: Access to all of my other courses & mentorship during our time together
BONUS: 1 year membership to What the Tech ($597)

🤷‍♀️ Have questions about the program? Wondering if it's right for you?
Chat 💭 with me personally via DM on Instagram 📲 @xosaramichaels
"Holy sh*t. You are a total lifesaver.
You seriously just saved me so much time."
- Nikki, NY, USA
message from a private client who messaged me with after hours with an urgent issue and I was able to walk her through it including sending over copies of templates that I used with my team.
Do you have a deep desire to enroll in the course but the only hurdle that is
holding you back is the entry enrollment price?



We offer flexible financing to select students.
Please inquire about payment plans by emailing us at: [email protected]
HEAR FROM MY PREVIOUS CLIENTS & STUDENTS


"If you get the chance to work with Sara, 
run. . . don't walk.
She knows her stuff and I am so grateful I had the opportunity to work with her"
- Francine R, North Carolina, USA




"Working with Sara helped me generate $3K of new business in the first 12 days all from social media!" - Theresa, California, USA


"I met Sara in our designer community. She is very professional, knowledgeable, and was able to give me advice and insights how to launch my agency. Now I am the #1 for my design platform in my country" - R, Finland


"I finally signed my first high-paying client within 2 months of working with Sara and within 6 months I have more than 
tripled my investment!"
- Holly
, Indiana, USA


"I was able to finally leave my job and become a full-time designer. Sara walked me through everything and was there when I signed my first big client.

Because of her program, I was able to take a trip overseas and spend time with my family. That would not have been possible in my old job."
- Jacquelyn, FL, USA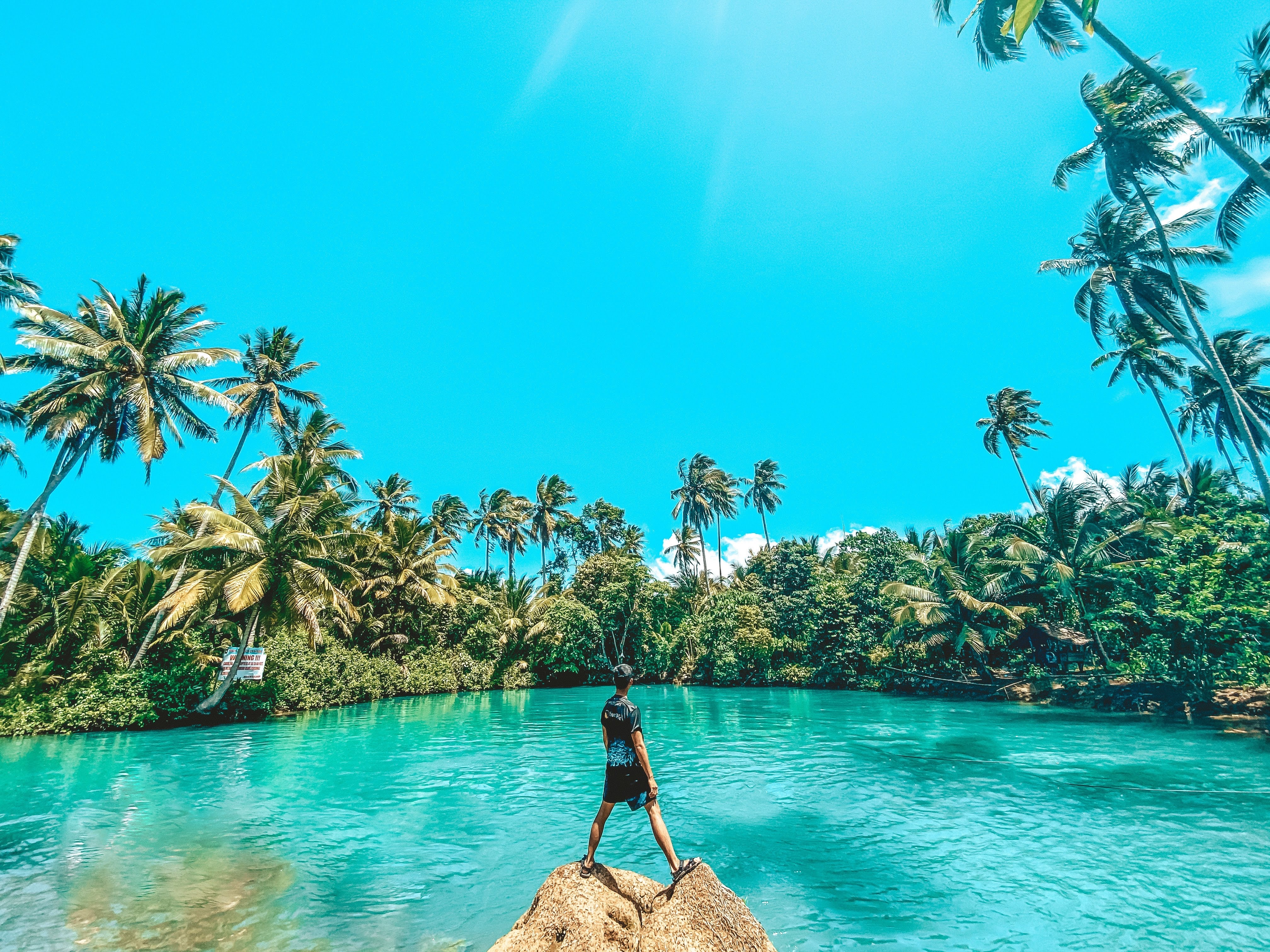 Wondering if this is for you but
have a couple questions?
I completely understand . . . this is a significant investment.
I'm not going to try to push or sell you into anything as I desire to work with those who are truly ready and willing to invest in themselves and their future and I don't believe in "high pressure sales tactics".
I also remember exactly how it felt before I invested in my initial mentor (and that turned out to be the best investment I made!) I honestly felt like I was going to puke as I typed in the credit card number and submitted a payment for the single largest sum I had ever paid someone.
The only advice I can give is this:
trust your inner guidance.
You already know exactly what you need to succeed.
Ask yourself, "Will this help me get to my next level?"
. . . and then just trust the answer that comes. . . if it's a resounding yes but you're scared - some of the best things I've done have been when I was totally terrified but I jumped anyways.
If you have some questions and would like to chat with me personally . . . please click here. I'm pretty chill and happy to answer your questions to see if it's truly a good fit.
Click here to chat with me on instagram
Click here to me on facebook

CAN YOU GUARANTEE SPECIFIC RESULTS?


While I am confident in my ability and what I teach and how I show up + serve with all of my energy, intention, & support . . . and it's my personal belief that this mentorship will pay for itself and I have helped others create $10K months, triple their investment within 4 months, quit their "regular" jobs, design their days, hire a team so they feel supported & less stressed, travel the world while still getting paid from recurring revenue clients . . . 


my attorney says I have to say this: 
I cannot guarantee any specific results. 
Your individual experience and success will depend on your ability, work ethic, background, and what you do with what I teach. 
i.e. : I could be the best teacher on the planet; but if you don't apply what I teach and don't put in the work: you won't get results.